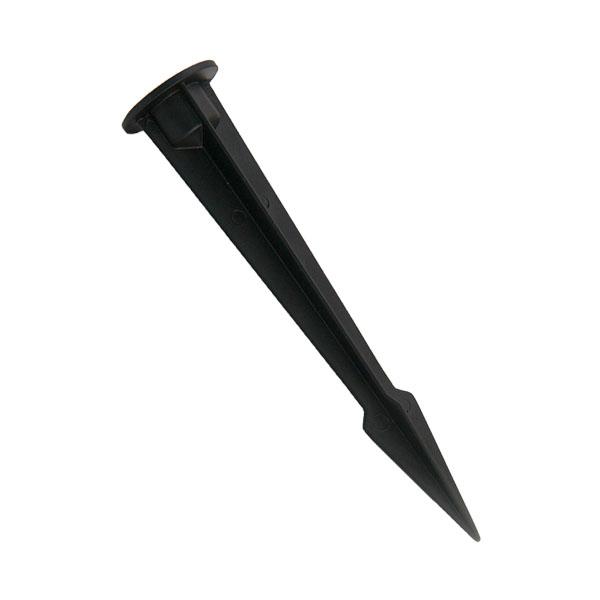 Metal Stake | Spright Compact
This metal garden stake is compatible with the retired Spright Compact.
Vibrant motionless laser stars
Rugged weatherproof metal construction
Energy-efficient design

Environmently Friendly
Our variety of laser and LED lights are enchanting and energy efficient! BlissLights are suitable for any type of home and any kind of lifestyle!

Fast Setup
All of our collections serve an elaborate experience with little to no setup! The magic happens in 10 seconds or less. Just plug in and enjoy.

Purchase Options
We've partnered with some of your favorite retailers like Amazon, Target, Walmar and more to make sure you have options when shopping.

American Designed
BlissLights is American owned and operated, but we also sell our lights in 8 different countries and counting!
Not just lights. Transformative experiences.
See how our community transforms their spaces.