BlissGlow Multicolor LED Strip Light
OR
---
If you encounter any issues with our product, please contact us right away! We promise to make it right for you.
BlissGlow vs Standard RGB Strip Lights
Feature
LED type
Multicolor options
Segmented color control
Protective coating
BlissGlow
Advanced RGB (IC chip)
Full rainbow, up to 12 colors at once
Yes
IP44
Standard RGB Strip Lights
Standard RGB
Full rainbow, 1 color at a time
No
None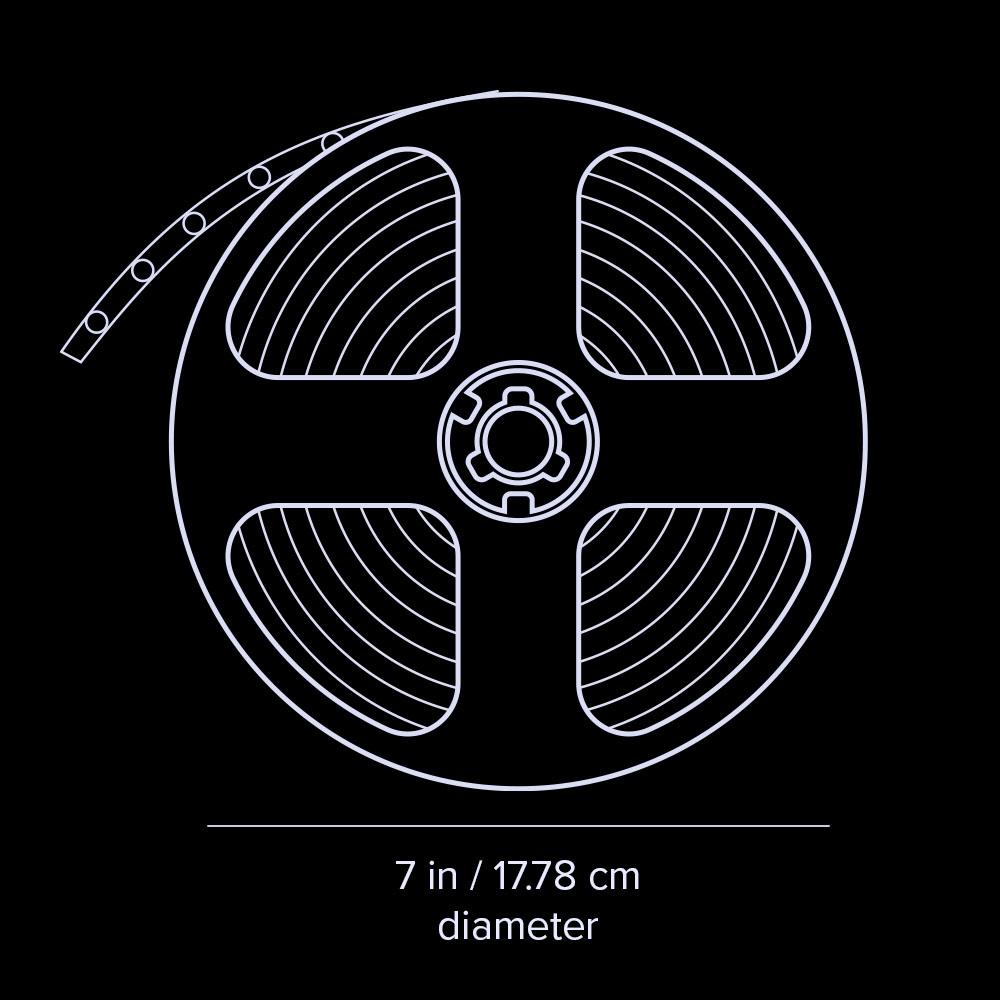 Product Specs
LED Color

Advanced RGB with IC chip

Output

100-240V ~50-60Hz

Adapter Output

DC 12V 3A

Power Consumption

36W

Power Adapter Rating

IP 44 (splash resistant)

LED Strip Light Rating

IP 44 (splash resistant)

Control Box Rating

IP 00 (indoor dry environments only)

Strip Width

10mm
BlissGlow FAQ
How do you use your BlissGlow LED Light Strips?
The BlissGlow LED strip light kit is simple to set up and install. To get started, follow these steps:
Determine where you want to place your BlissGlow lights.
Clean off the area where you plan to install your lights.
Connect the the strip to the control box.
Connect the control box to the included AC adapter.
Plug the adapter into the wall outlet.
Turn on the strip lights using the power button on the control box.
Follow the instructions in the manual or the BlissLights app to change colors, settings, activate the music reactive mode, and more.
View the BlissGlow manual for more information and complete instructions.
How bright are BlissGlow LED Strips?
BlissGlow contains many bright LEDs throughout the tape. Their brightness can be fully controlled from the control box or the accompanying smartphone app, BlissLights, available for iPhone and Android.
Are BlissGlow LED Light Strips waterproof?
BlissGlow strip lights have an IP44 rating, which means they are resistant to light splashes and some dust. However, the control box is not weather-rated and can become damaged in outdoor environments. It's recommended to keep your control box covered and indoors.
How long do BlissGlow LED Light Strips last?
All LED lighting, including LED tape lights like BlissGlow, are designed to outlast their halogen counterparts. LEDs are manufactured to operate for thousands of hours, so you'll enjoy your BlissGlow for years to come.
Does the BlissGlow LED Light Strips have to be plugged directly into the wall?
Yes. BlissGlow needs to be plugged into an AC outlet. BlissGlow includes an AC power adapter for your convenience. Simply connect the adapter to the control box attached to the strip, plug the adapter into the outlet, and get ready to bask in BlissGlow. Only use the authorized adapter issued by BlissLights. Contact customer service if you need a replacement.
Can BlissGlow LED Light Strips be cut?
No. Because BlissGlow smart LED strip lights utilize advanced multicolor technology that communicates through the entire strip, they cannot be trimmed. They do, however, come in two lengths—16 and 32 feet—so you can choose the size best suited to your space.
Is the BlissGlow quiet?
Yes! The BlissGlow light strips are quiet. You won't hear any motors or other noise once you power on the BlissGlow.
What does the warranty cover?
All BlissLights products, including the BlissGlow, are covered under a one-year warranty that covers manufacturing defects. The warranty is calculated from the day the original item was purchased. For more information, visit our
warranty page
or contact our customer service department.
Not just lights. Transformative experiences.
See how our community transforms their spaces.
Add more to your universe
Choosing a selection results in a full page refresh.
Press the space key then arrow keys to make a selection.